The United Nations has proclaimed 1st June to be the Global Day of Parents. Of course, one day is hardly enough to celebrate the commitments and sacrifices made by our parents; literally every day should be Parents Day.
That said, a Global Day of Parents is a good reason to do something special for your parents. Here are five financial, money-related things you can do for your parents.
Show them the digital way
India is moving towards becoming a digital economy and your parents shouldn't be left behind. We can carry out almost every financial task online, easily and conveniently. If your parents are not acquainted with the digital world, give them a guided tour. Show them how to finish banking work online, pay bills online, invest online and even file tax returns online.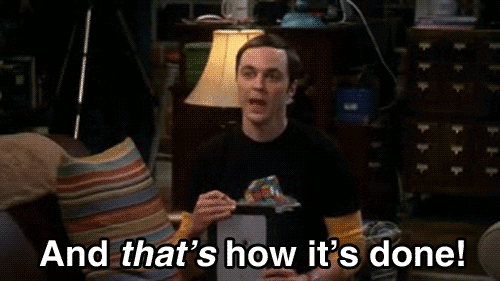 Help them invest in equities
Interest rates of traditional fixed income investments have been continuously going down. These investments are also not tax-efficient and the post-tax returns would not be enough to build wealth. This is why you need to educate your parents about the importance of having an equity exposure, even if they are in retirement. Some amount of equity investments are important to beat inflation.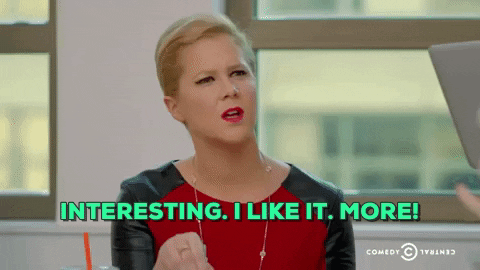 Contribute to household expenses
If you live with your parents, sharing the household expenses with them would be a good way to help. If your parents have retired and don't have taxable income, you can pay them rent as well. You can claim HRA on this rent and your parents won't have to pay tax on it if their income doesn't exceed the basic threshold.
Get them medically insured
Health-related expenses can severely derail your parents' finances. It is important that they have health insurance and your employer's medical coverage might not suffice. Get separate health insurance for your parents and if you pay the premium, you can claim tax-saving deductions on it as well.
Make sure they have a will
A lot of Indian parents ignore this crucial part of their finances. A will is important to ensure that the family doesn't fall into legal disputes after an elderly's demise. A will is important to ensure that a deceased's loved ones are protected and taken care of. Get your parents in touch with a lawyer and make sure they have a will.
(Visited 294 times, 1 visits today)